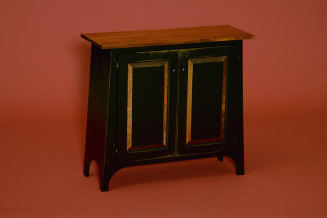 All over Amish country, often on farms such as the one above, Amish craftsmen and their families are not only farming their land, they are producing furniture. These families work hard and have created a name for themselves. The word Amish is almost always equated with simplicity, quality, style, value and hard work. Our Amish crafted furniture is based on those points. Simplicity, Quality, Style, Value and they work hard to achieve that end.
Fighting Creek All American Furniture is intensely focused on making this unique Amish made furniture available. We hope you enjoy browsing the many options. There is something for every room in your house.
***************
100% All American Made
Amish Crafted
Simplicity, Quality, Style and Value
Unfinished Furniture - ready to stain or paint your own way
Many Items Also Available Finished
Solid Wood
Great Selection
Proud member of the Authentic Home Furnishings Association.

Inquiries: fightingcreekfurniture@gmail.com
Wholesale: Provide store name, location and contact person.
Valued Customers: Provide your location and you will be directed to a store closest to you.
---